Introducing: "Upcycled to ART": Create With Heart, This Is Where We Start.
Here's the flyer:
After our summer challenge and blessings from the gods of Pinterest, I was awash in ideas for creating art from what is leftover, discarded, considered redundant or useless or trash. The classic "One man's trash is another man's treasure" theory.
First class Friday, August 31. Class opened with a look at images: familiar images of painting and sculpture, then onto more collage style work, some "isms" - Impressionism, post-Impressionism, Dada-ism, Abstract Expresionism, Modernism, Pop Art, and Post-Modernism. We looked at what art is, what it could be, what we like, what inspires us, and how wide and broad the term "art" truly is.
John Audubon,
Whooping Crane
Asher Durand, The Beeches
1845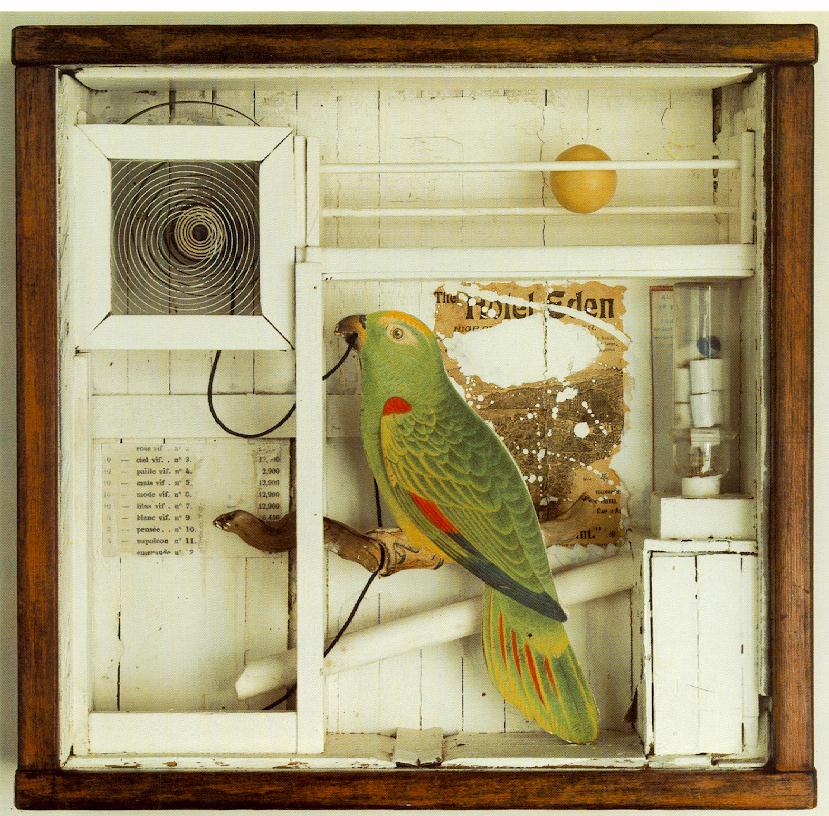 Joseph Cornell, Untitled, 1945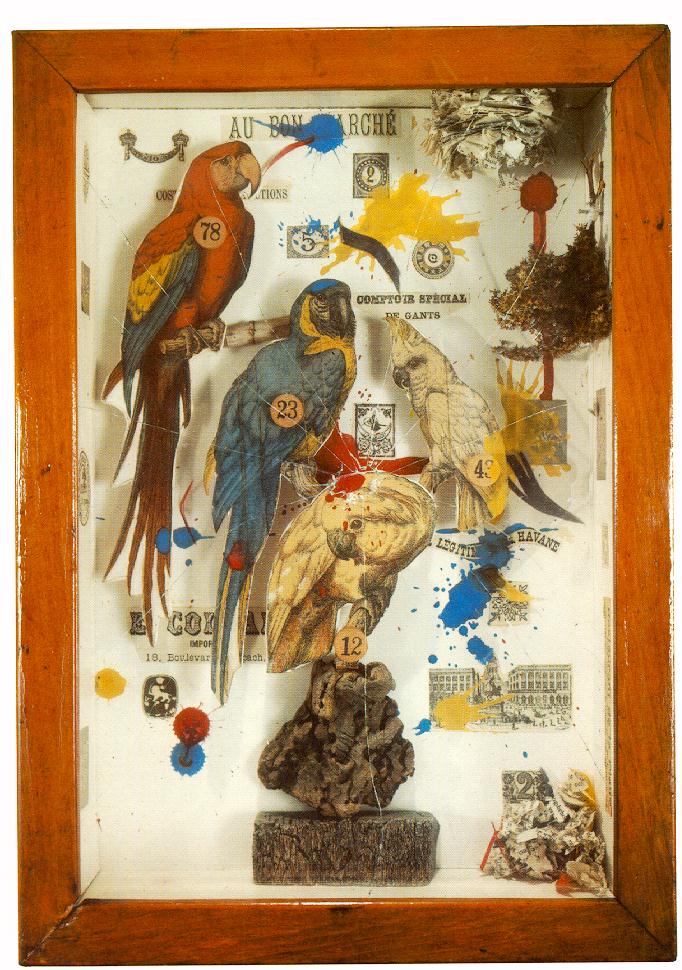 Joseph Cornell
Untitled
Mark Rothko, Number 22,
O'Keeffe, Evening Star, III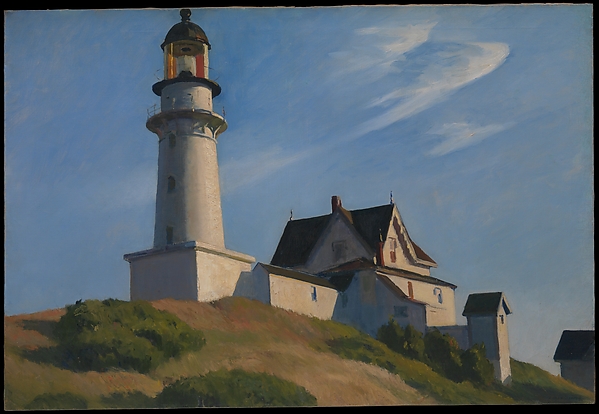 Edward Hopper, Lighthouse
at Two Lights
Wayne Thiebaud, Delicatessen Counter
Robert Rauschenberg, Soudings
Jasper Johns, Target with Plaster Casts
We looked at image after image: paintings, collage, multi-media pieces, installation art, sculpture, still images from video art. We ended with the discussion of using what we have on hand to create a canvas on which to make our own art, to discover our own expression.
And then, we worked!
Materials:
magazines marked for recycling
advertising pages received in the mail
donated paint headed for the trash
thread
Tools:
sponge brushes
sewing machine
Objective: Create "canvas", an area for expression in different media
Process: spread a thin layer of paint over magazine page, place another on top, repeat 5 -6 times, let dry, sew pages together
Objective: Create "paper" for small notebooks
Process: spread thin layer of paint over magazine page, place another on top, repeat twice, let dry, sew pages together
The result:
Sewed the pages together and, the finished product:
Just what we hoped it would be. A perfectly imperfect place to experiment.